About Us
Meet the Owner
Howard is a husband, a father, and grandfather and a real estate professional. He has been representing buyers, sellers and investors in the San Diego Area since 1976. He loves the opportunity to work with new clients and past clients to help them achieve their real estate goals and needs and be able to share that experience by working with his team of Lenders, Title Officers and Real Estate Professionals.
Former owner of Century 21 Boehm-Marinello Realty, he has the long term experience and knowledge to service all your San Diego Real Estate needs.
Specialties
We specialize in high end residential properties, houses and condos only. We are a family owned business serving only the San Diego area; we are also one of the most professional Real Estate and Property Management San Diego companies. It does not matter whether you are across town or across the country you can feel confident that we will handle all your Real Estate and Property Management needs as if you were living next door.
Affiliations
San Diego County Regional Multiple Listing Service
Multi-Regional Multiple Listing Service
San Diego Association of REALTORS®
California Association of REALTORS®
National Association of REALTORS®
National Association of Residential Property Managers®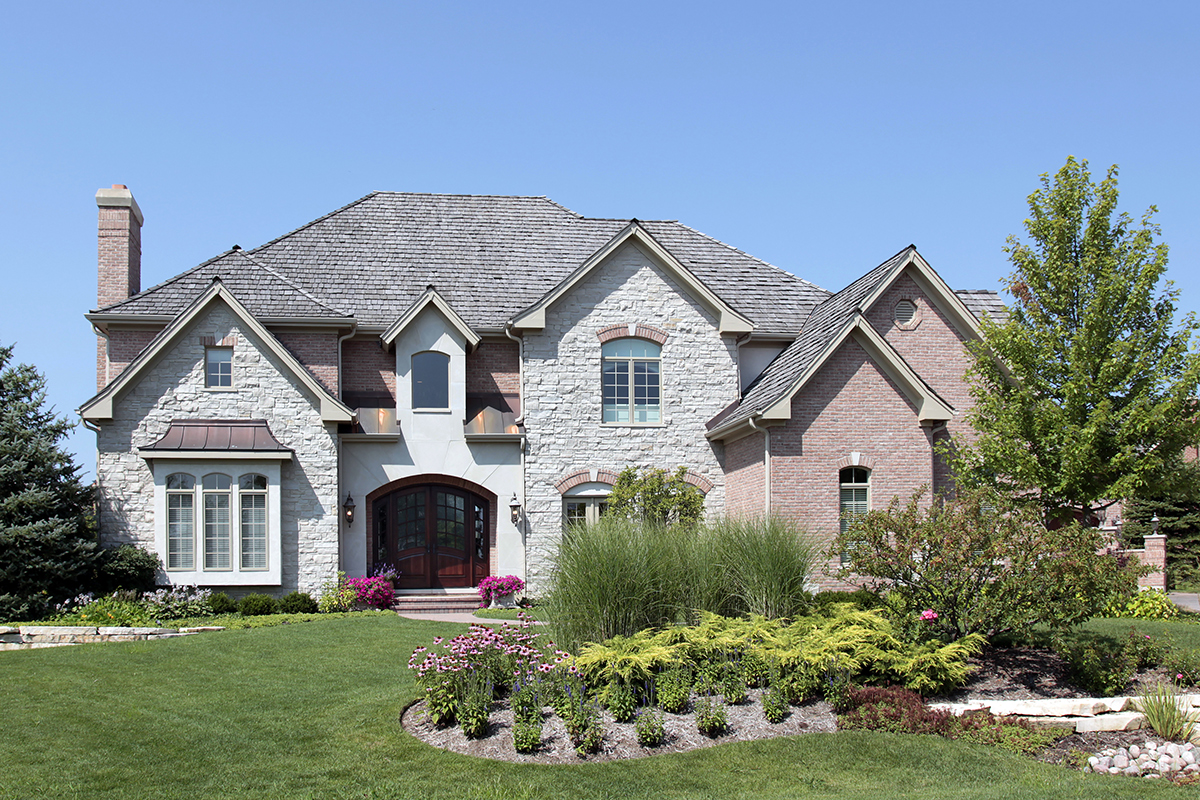 "I want to thank you and commend you for the services you have provided my family over these last few years. When researching for a property manager in the San Diego area I chose your firm because of your in-depth and professional reply. I was not disappointed in my choice. During the years of property management you handled everything professionally: leaving me without worry or concern. When it came time to sell the property you represented the Trust honestly and effectively. Again, Howard, I want you to know how very much I appreciate the way you handled all the affairs associated with the Kellogg Street property."
Penny D.
"I wanted to send along this letter to extend my sincerest appreciation for your help over the years in managing my property in San Diego. I would wholeheartedly recommend the property management services of SDPPM and the brokerage services of Boehm & Boehm Real Estate. Your reliable, professional, and efficient handling of the day-to-day issues associated with renting, maintaining, and selling this property were invaluable. Indeed, keeping up with this property from my remote location in Texas would not have otherwise been possible. You were always a phone call away and able to resolve unforeseen "plot complications" as soon as they arose. Once again, thank you for the excellent service. Had I the option to do it all over, I would again choose SDPPM and Boehm & Boehm Real Estate!"
Gregory J.